Texparts Weighting Arm Components
Texparts Weighting Arm Series
Texparts PK 1550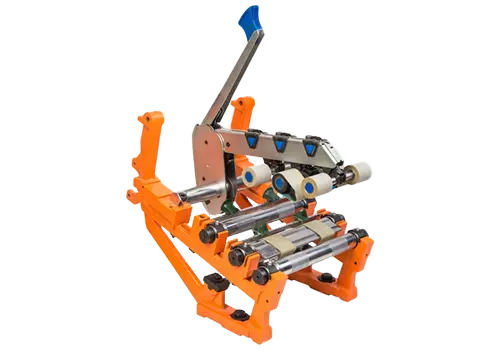 Increased efficiency for the production of high quality rovings
Texparts Weighting Arm Components
The spring loaded weighting arms PK 1550 offer more flexibility for the spinning process and an improved process reliability, thus resulting in rovings of optimum quality. The PK 1550 weighting arms are intended for 3-roller and 4-roller drafting systems. They are suitable for spinning cotton, man-made fibres or blends thereof of up to approx. 60 mm length.
Texparts PK2000 weighting arm series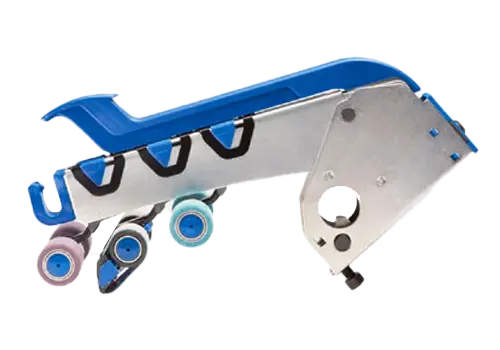 Patented features for increased customer benefits and higher flexibility in application
For ring-frames with hexagonal support rods Minimal Maintenance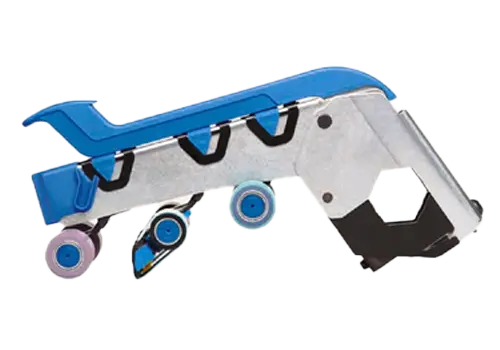 The standard drafting system with a PLUS
The PK 2000 Plus can be applied on three-roller double-apron drafting systems on short staple ring spinning machines suitable for spinning pure cotton, man-made fibres or blends of both types up to 60 mm fibre length.
Spindraft can supply the accessories of all Texparts weighting arm series (PK2025+, PK2035+, PK2630SE, PK2630SEH, PK1550, PK5000 & PK1600 series)
Downloads
Find more about our products. Here we provide you with all the relevant documents for download in PDF format
LET'S DISCUSS NEXT PROJECTS
The talent at Spindraft runs wide and deep. Across many markets, geographies and typologies, our team members are some of the finest professionals in the industry.